Reverence Planning, LLC
Protect Your Money and Assets from outrageous Nursing Home Costs.
Trustworthy
We are your family's Primary advocate as you go through the difficult times in life. 
Experienced
Our team has over 15 years of experience in the insurance, Medicaid, Financial, and Estate planning field.
Professional
We are focused on meeting your goals and working to protect what matters most to you and your family.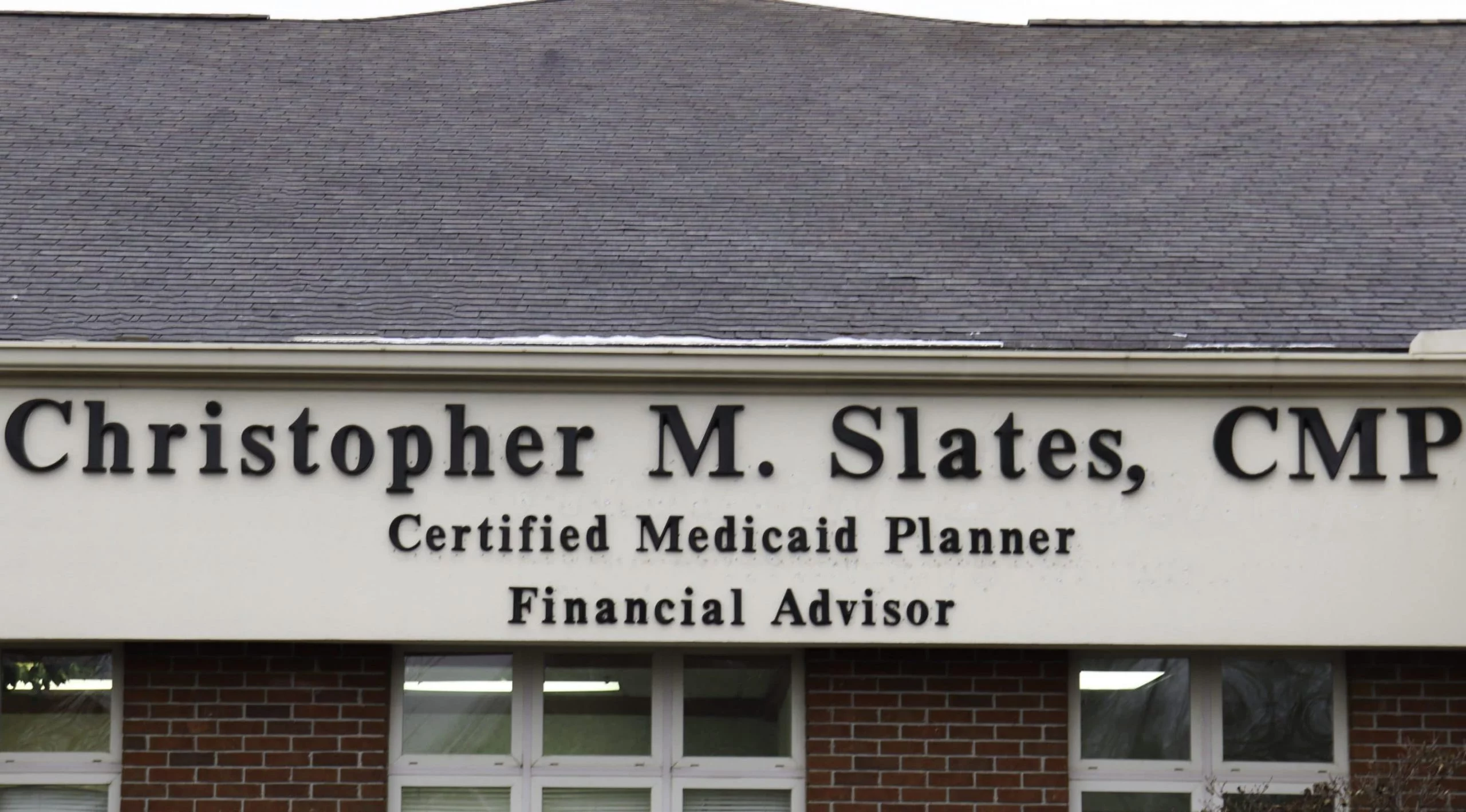 Reverence Planning is a group of professionals who act as the family's advocate as they go through this difficult time. Our purpose is to help your family understand its options and then access funding that will help pay for the care you need. Because of the complexity of the Medicaid rules, a Legal and Financial expert with Medicaid Specific experience is required to navigate the complexity of the Medicaid rules to maximize your family's assets. With our combined 50 years of experience, Reverence Planning is Northeast Ohio's Medicaid planning leader.
The Problem Many American Families Are Unprepared for
A catastrophe is headed for American Senior Citizens.  According to the United States Department of Health and Human Services, more than two-thirds of Senior Citizens will need long-term care during their lifetime – and the cost of that care is skyrocketing.  Today, the average American Senior can expect to pay between $53,000 and $102,000 every year for long-term care.  These costs are rapidly getting higher.  This extraordinary expense will consume a lifetime of savings, leaving entire families financially devastated.  Even after spending everything, Seniors still find that getting financial assistance is difficult.  The process is complex, and even the most well-meaning Senior can find that they have made a mistake that denies them benefits.  When faced with a crisis, Seniors deserve good care without reducing themselves and their family to the brink of poverty.
The solutions to the Problem
Let Us Be Your Guide!
You do not need to spend all your life savings on long-term care!  Let our team help you protect your hard-earned savings and ensure that you successfully get financial help paying for care.  Using proven planning strategies, our team provides the most cost-effective way to get financial help and protect your nest egg.  Most of our clients are able to protect at least 50% of their assets; some are able to protect 100%!  We also guide you through the complex world of long-term care, and help you make the right decisions to get the best care that's out there.  Use your money to ensure that you get great care, keep your quality of life, and leave a legacy for the next generation.  Don't spend a dollar on long-term care without talking to us first.  Call today to schedule your no-cost consultation!
Plan For the Hard Times in Life
Taking steps now allows you to save all your hard-earned nest egg. Meet with our team of Certified Medicaid Planners. In collaboration with our partners at Victoria E. Schafer, Attorneys at Law, we create a plan to ensure your assets aren't drained by long-term care expenses down the road. We will give you peace of mind so you can enjoy your golden years. Whatever the future holds, be confident that you will retain your financial independence. Call Reverence Planning today to schedule a consultation to find out more.
Working with Reverence Planning will protect what most important to you. 
Just ask Alice, Earl, and Ethel.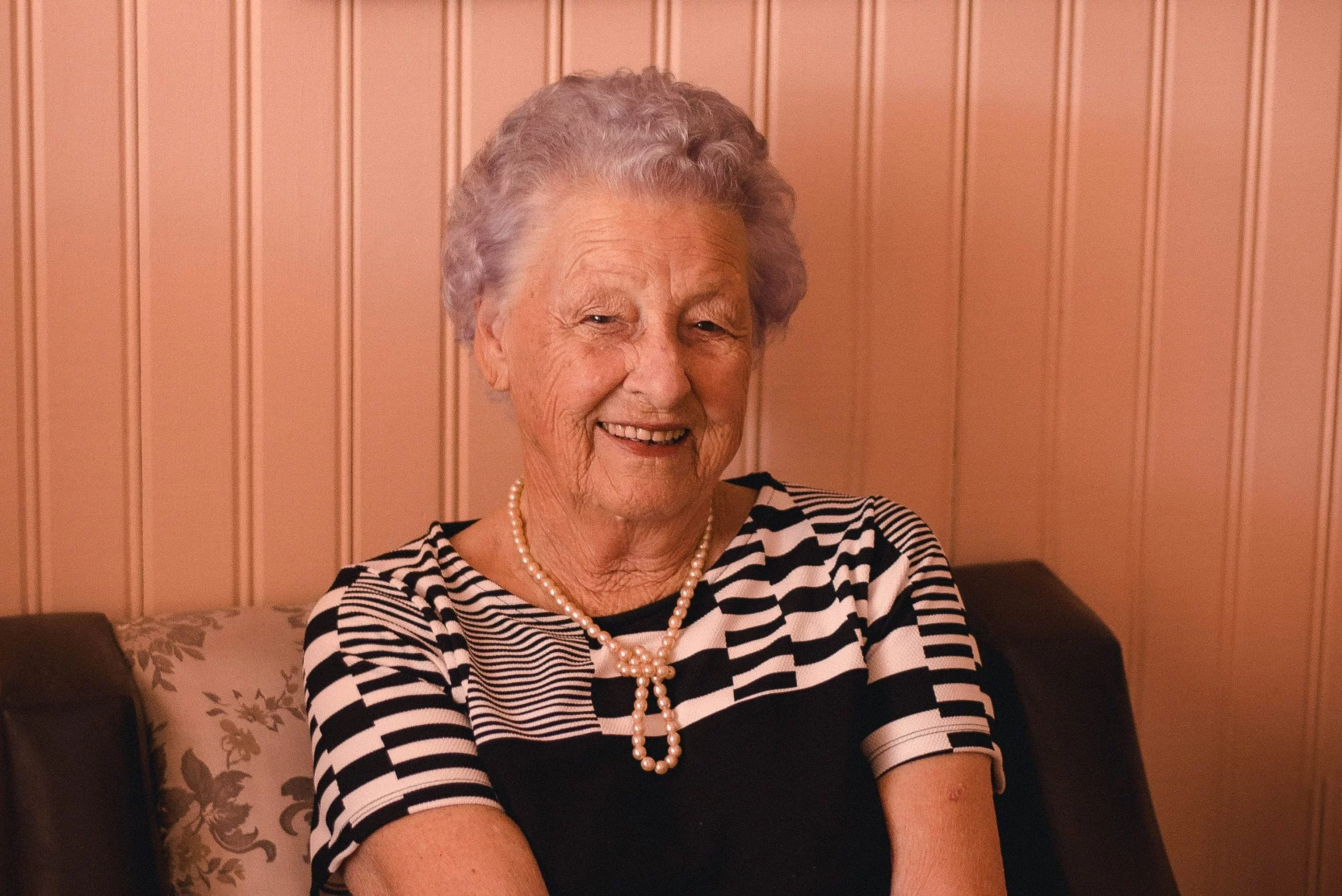 Meet Alice
Alice, a widow, is 81 years of age and is a permanent resident of a nursing home. Alice has financial resources of $198,000. Reverence Planning developed a Medicaid eligibility plan that saved $107,748 for her and her beneficiaries while qualifying her for Medicaid long term care assistance. Alice was able to protect 55% of her estate for her beneficiaries! If Alice had not done a Medicaid eligibility plan with Reverence Planning, Alice would have been required to spend down $196,000 to qualify for Medicaid long term care assistance, leaving her family with almost nothing.
Instead, Alice can help her grandchildren with college expenses, get extra assistance if she needs it, and above all – have the peace of mind knowing that she will remaine financially independent.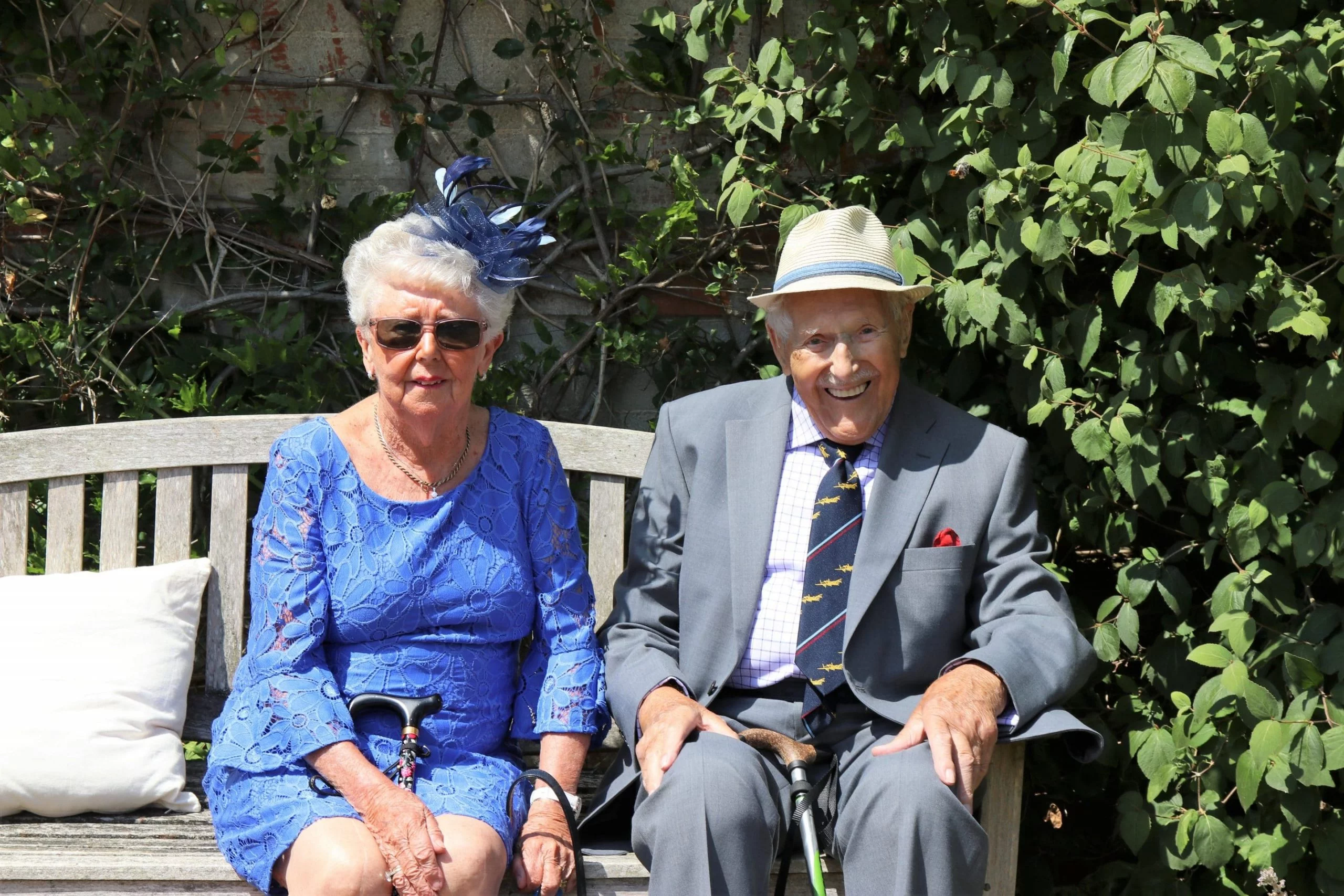 Meet Earl and Ethel
Meet Earl and Ethel. After a long struggle with Alzheimer's disease, Ethel and Earl decided it was time for Earl to enter a Nursing home. Together the couple have a home, one car, two pre-paid funeral plans, and $200,000 in non-IRA bank accounts. Once our team at Reverence Planning put together a Medicaid eligibility plan, we were able to seperate the assets so Ethel was able to keep the home, the car, both funeral trusts, and $100,000 of the $200,00 in their non-IRA bank accounts. While Earl was able to keep the remaining $100,000 and avoid Medicaid "spend down" while still qualifying for Medicaid.
Had Ethel not done a Medicaid eligibility plan with Reverence Planning, she would have been required to spend down $100,000 of their assets on nursing home costs in order to qualify Earl for Medicaid.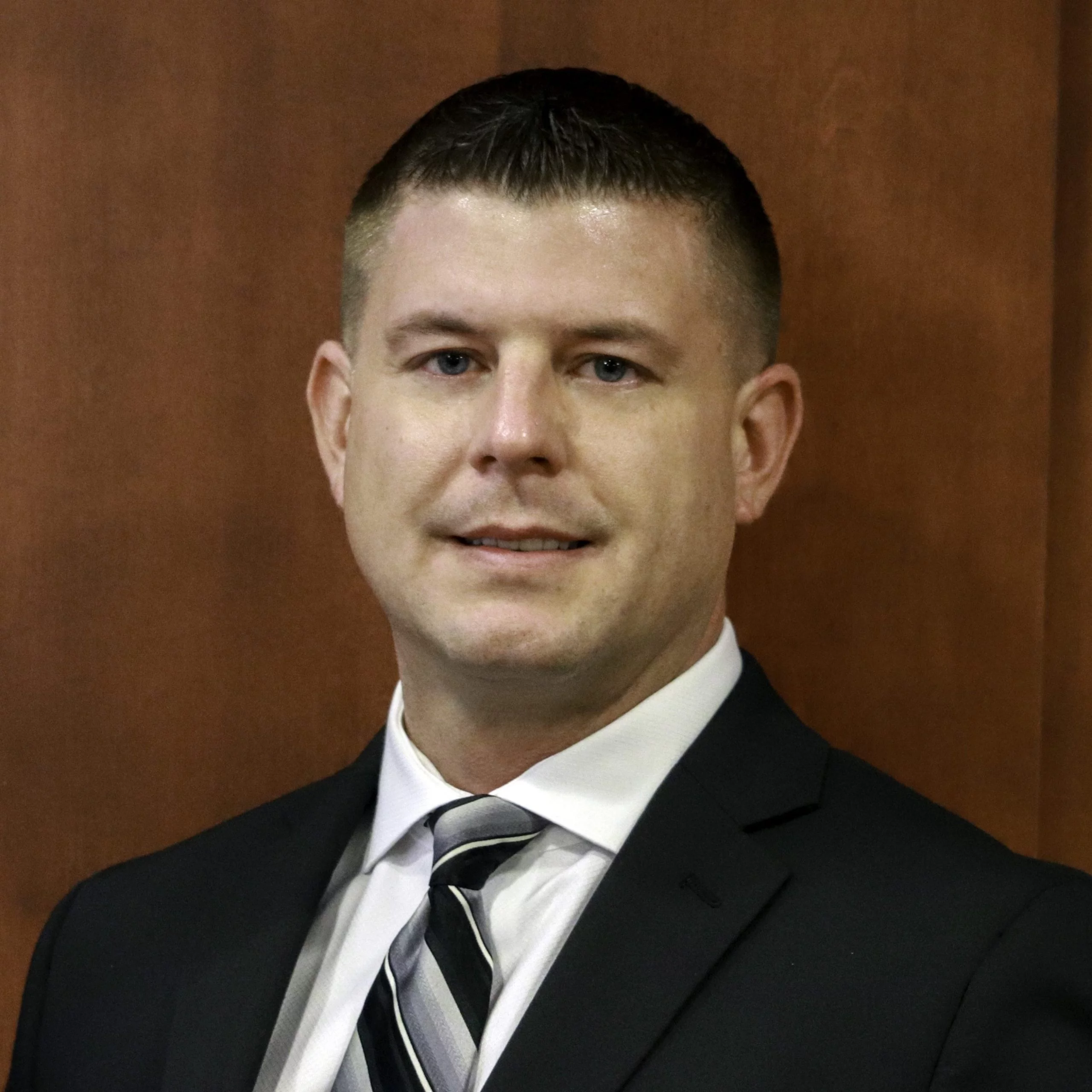 Christopher M. Slates, CMP™
Financial Expert
Chris Slates is the Financial expert at Reverence Planning. Chris has over 15 years' experience in the insurance, Medicaid, Financial, and Estate planning field. Chris currently holds three Insurance and Financial licenses and has been awarded the CMP™ (Certified Medicaid Planner) designation. Mr. Slates is a native of Ohio and has worked as a financial advisor since 2002. Mr. Slates graduated from the University of Akron with a Degree in Finance and Financial Marketing 2007.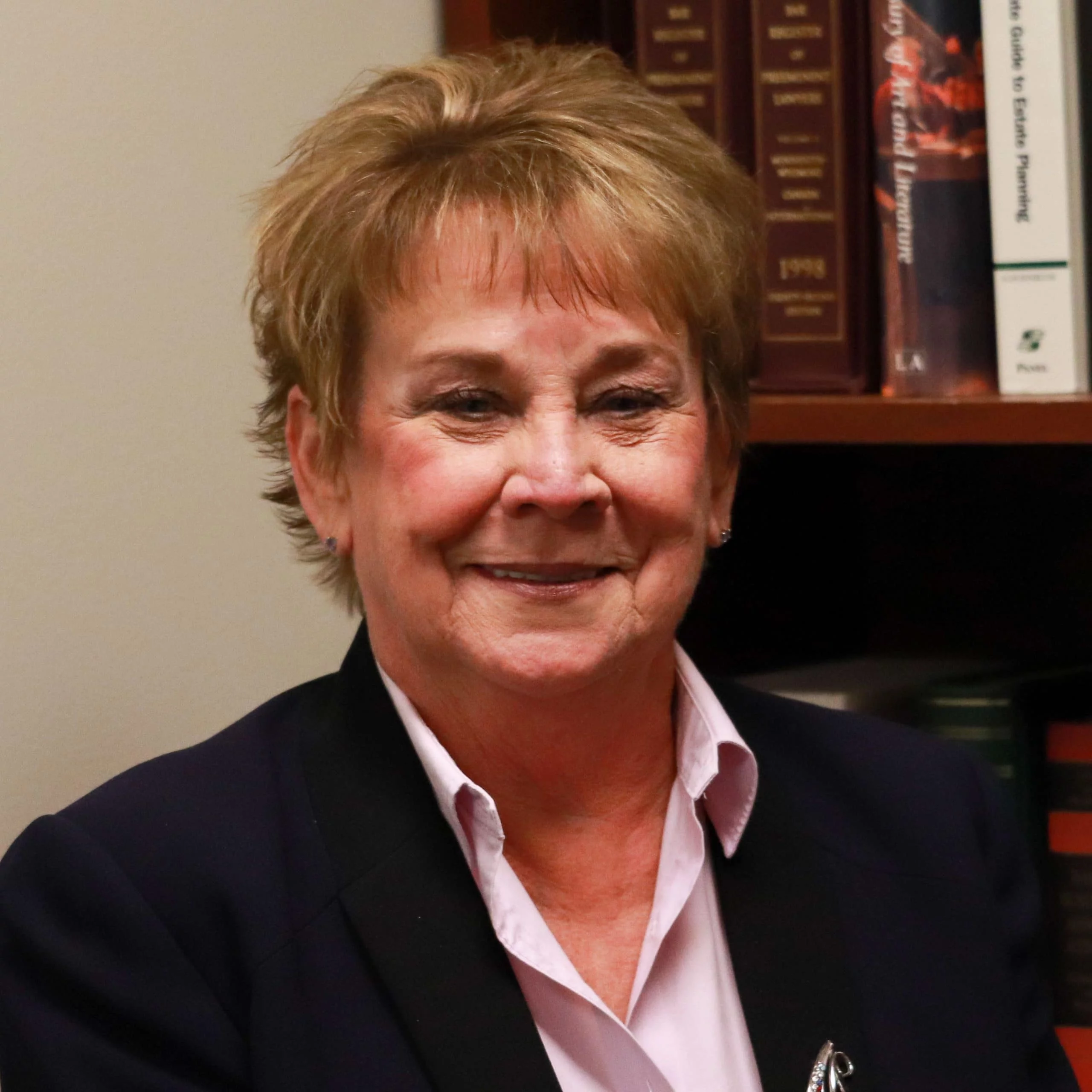 Victoria E. Schafer, Esq
Legal Expert
Attorney Victoria Schafer is our Legal expert at Reverence Planning with 35 years of Elder Law experience. Vicki has extensive Medicaid experience and has helped thousands of clients with issues such as estate planning, Medicaid planning, wills, and trusts. Ms. Schafer is a native of Ohio and has been in the estate planning practice for 38 years following her graduation from the University of Akron, School of Law in 1982.
Click to learn about her Legal Practice.